Have a look at this website...
BUNNYCUP EMBROIDERY
.......there's a lot of freebies to download....
wow....very nice...let us try with our machine...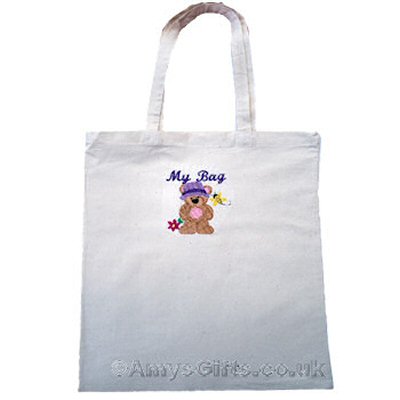 Laura sent in this darling tote using Lil Cheri designs that she sells at her website. Be sure to pop by her website!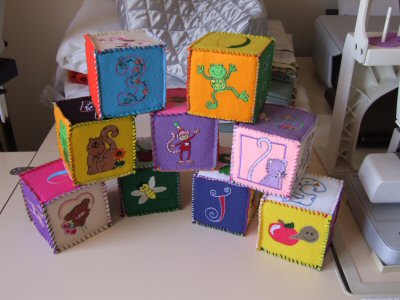 Ingrid made these absolutely amazing blocks for her grandson for Christmas (I hope he is not peeking!!!). They use many different sets from Bunnycup - so I have listed a few of the sets. A stunning project!